Aquamart Water Systems
Address
Street: 110 Anne St. South
Postcode: L4N 2E3
City: Barrie
State: Ontario
Country: Canada
Contact
Telephone: 1 (800) 721-4060
E-Mail:

This email address is being protected from spambots. You need JavaScript enabled to view it.

Facebook Page: Like us on Facebook
Aquamart Water Systems has been a certified AquaMaster dealer since 2009.
Aquamart is family owned and operated and has been in business in Barrie for over 25 years specializing in water treatment. With water hardness ranging from 10 to 40 gpg in the Barrie area, the water goes from moderately hard to extremely hard. Aquamart sells and services water softeners, reverse osmosis drinking systems, iron and sulfur filters.
Owner Jack Moore has been factory-trained to install and service AquaMaster water treatment systems. Over the years, Jack Moore and his staff have installed hundreds of AquaMaster water softeners and have the knowledge and expertise to serve you well.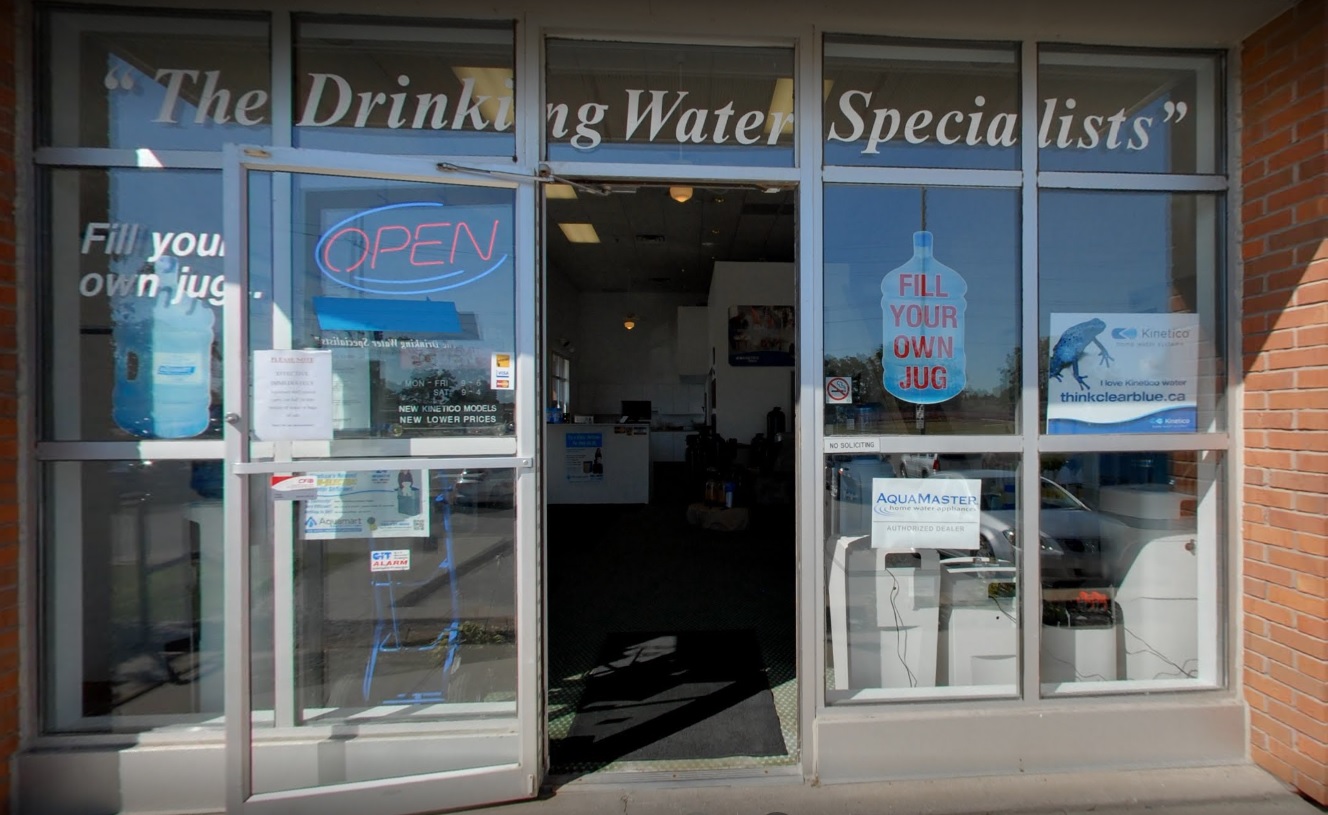 What our clients say:
"Be the first to give praise to Jack and his team at Aquamart Water Systems. Send us your comments to info@aquamaster.ca "
First L