Water Store Midland
Address
Street: 1004 King Street
Postcode: L4R 0B8
City: Midland
State: Ontario
Country: Canada
Contact
Telephone: (705) 527-5900
E-Mail:

This email address is being protected from spambots. You need JavaScript enabled to view it.

Website: Visit our Website
Facebook Page: Like us on Facebook
The Water Store Midland has been a certified AquaMaster dealer since 2010.
Owner Gary Beutler holds Certified Water Specialist (CWS-II) and Certified Installer (CI) designations from the Water Quality Association, and also has a Limited Surface Water Subsystem Drinking Water Operator Certificate.
The Water Store Midland offers a wide range of water softeners and other water treatment products to help families that have concerns about the taste, smell discoloration and staining caused by their water and in the process make their homes easier to keep clean and save them money!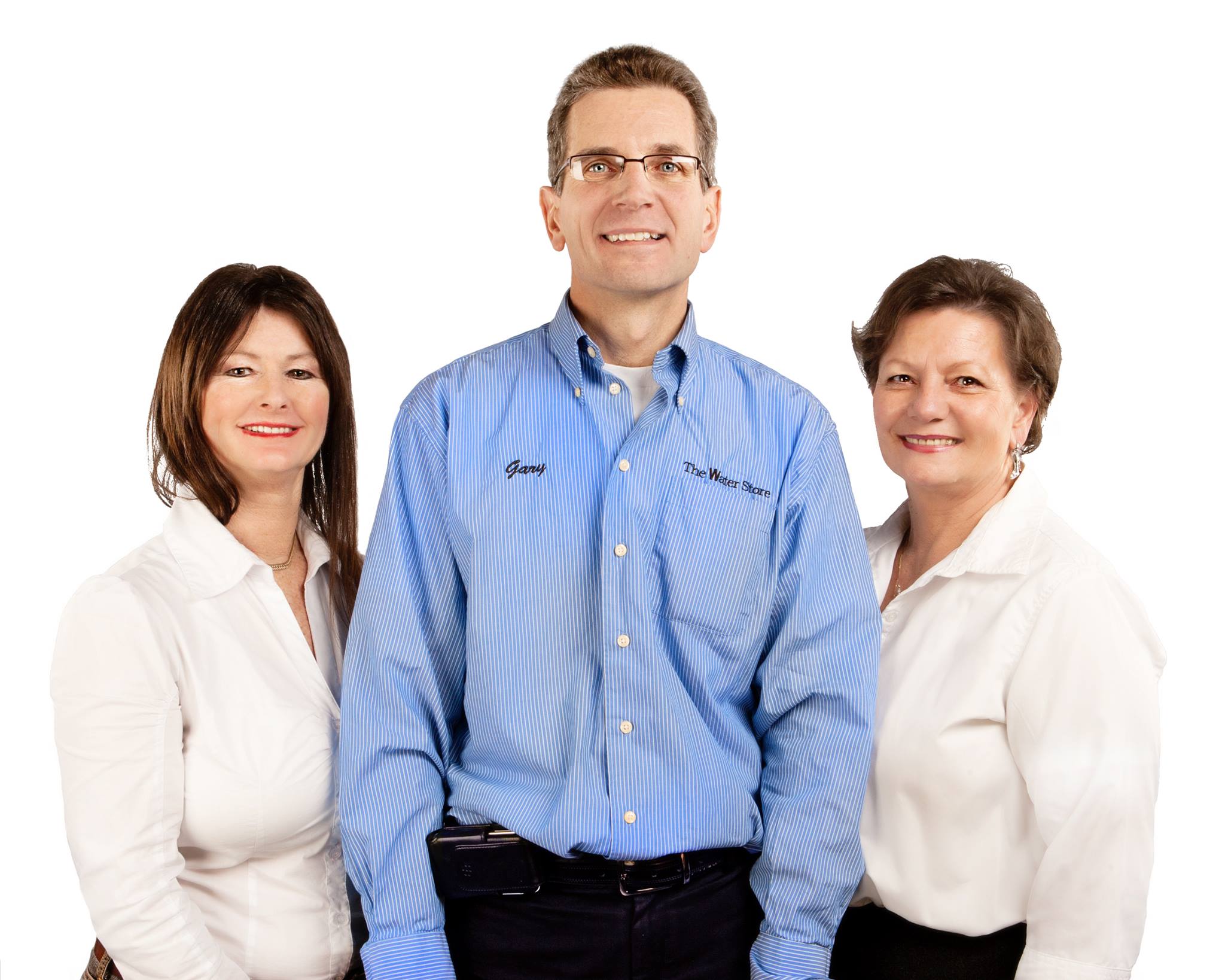 What our clients say:
"I had spent 2 years with countless water and water type people before I found you. The fact is? YOU are the only expert! For you to have my water independently analyzed at a laboratory and deal with the actual real issues that we had was a blessing … to be able to fix everything at a great price while utilizing very little water gallonage to clean and purge systems also helped my cause. You have since turned my life, and my family's life, upside down and around!
We are truly blessed and joyous to have met you and to be able to deal with The Water Store in Midland! Thank you so much!"
Vicki T