AMS700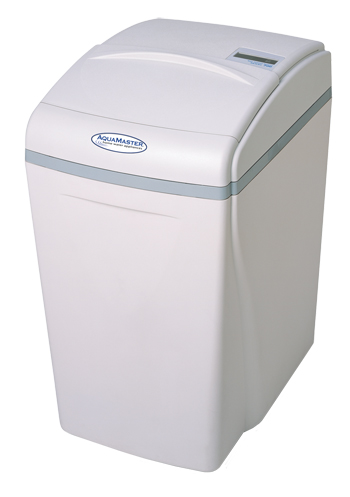 Description
High Efficiency and Capacity for the average family.
Compact unit fits tight spaces and minimizes water and salt usage.
Softens up to 70 grains hardness per gallon
Built-in 20-micron self-cleaning filter
Built-in KDF filtration
Reduces up to 10 ppm of ferrous (clear water iron)
Regenerates in just 20 minutes, only when required (on demand)
Uses as little as 14 gallons of water and only 2.5 lbs of salt to regenerate (to remove 10,400 grains of hardness).